COMBINE & SAVE
ON CAT ESSENTIALS!

Check out our purr-fectly curated bundle deals and get all your cat essentials for less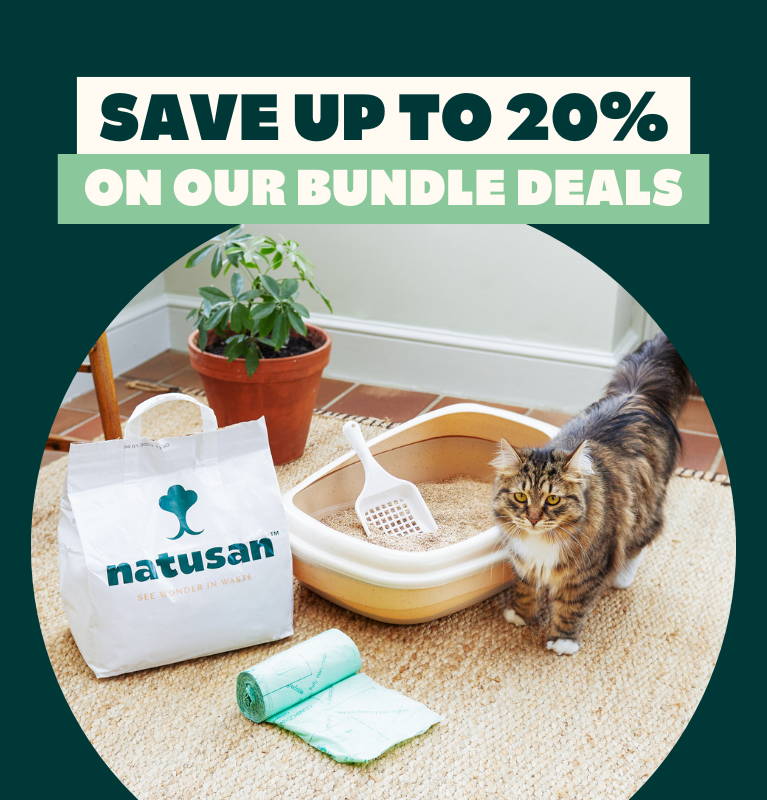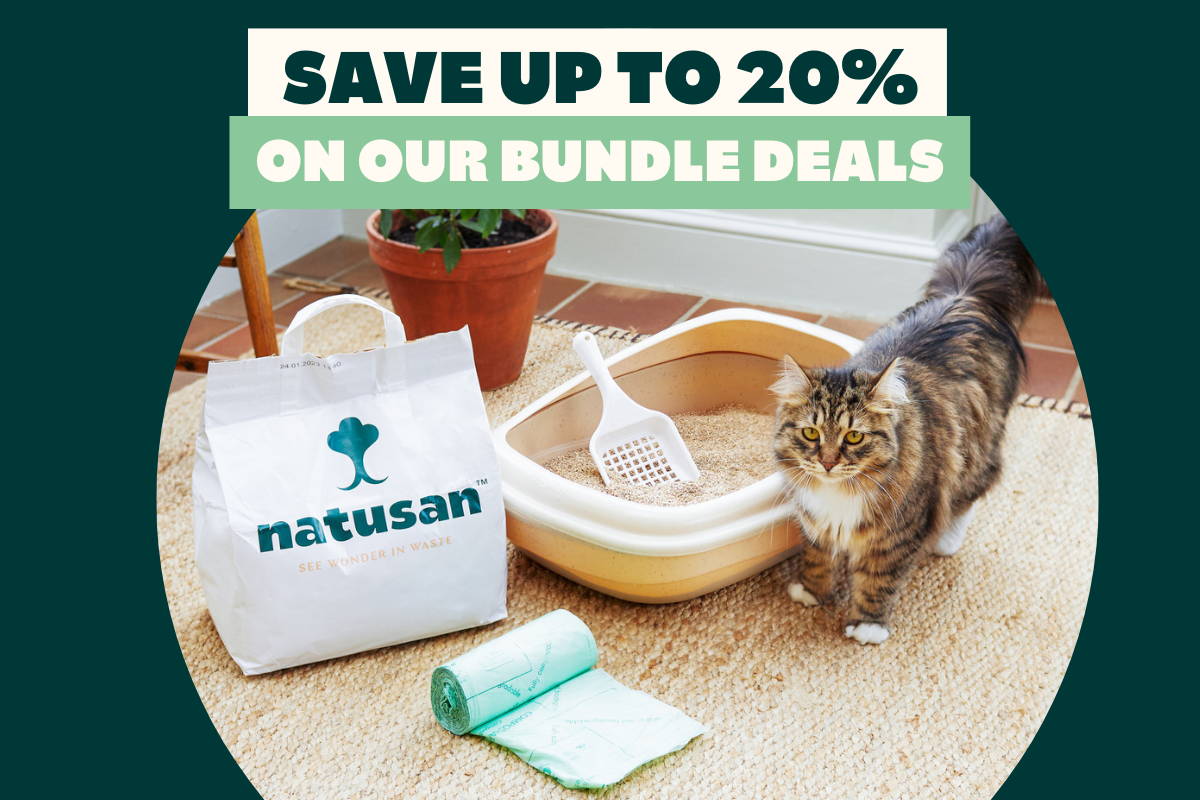 Rated 4.5 ⭐ on Trustpilot

MADE FROM SUSTAINABLE MATERIALS


Our litters are made from recycled wood or wheat by-products (plant fibres) - natural materials which otherwise would go to waste.


Recycled Plastic & Fabrics

Our cozy cat beds are made of ocean-bound plastic, recycled cotton and recycled polyester fibre for ultimate comfort.


Our accessories are partly made from bioplastics that include sugar cane, bamboo and cornstarch.

SEE WHAT OUR CUSTOMERS SAY


"I've been using Natusan for over a year and I absolutely LOVE the product! So lightweight, and lasts forever!"

"Absorbs odours brilliantly and it is so easy to remove the clumps, and it is definitely cost effective. Cat loves it."

"Excellent cat litter. With three cats nothing else has come close to Natusan for absorption! No smells either."
JUST WELCOMED A BABY CAT AT HOME?

Check our bundles for kittens!
WHY SWITCH TO NATUSAN CAT LITTER?
Clever cats choose Natusan. Here's why it's the smarter choice: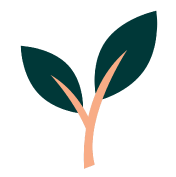 Use up to 65% less when switching from non-clumping litter — and Natusan is 100% biodegradable, too.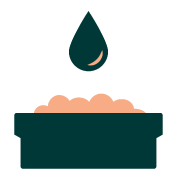 Go a whole month between tray changes — and our subscription service delivers direct to your door.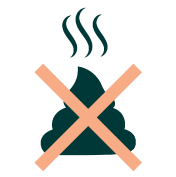 Tight clumps trap odours: our litter has 40% better odour control than other natural litters.

OUR PRODUCTS HAVE BEEN FEATURED IN